Top 15 Tools to Help You with Writing a Literature Review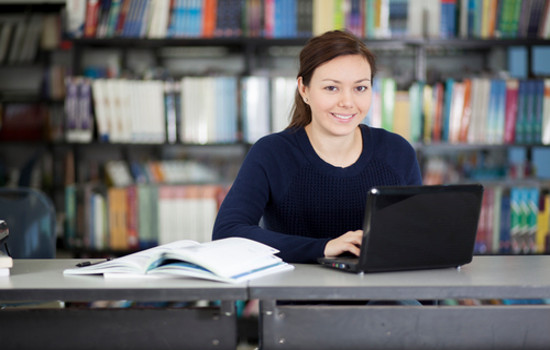 When you are preparing to write your literature review having the right tools at hand can immensely increase your productivity. Since a lot of your time getting prepared to write will be spent searching for papers, reading and reviewing them, as well as organizing citations… here are some programs, tools and sites that can help you out and make the process more efficient and organized.
Get access to a good research database
You need to make sure you can access research databases that cover your subject matter. The easiest way to do this is via your university. School librarians are a great, often unutilized resource, your best bet is to start there. Alternatively, you can look for literature through free websites that provide access to research articles, journals, published studies and other scholarly sources. Try the following:
Be sure about the citation style you're using
It's essential that you get familiar with the citation style you are expected to use. Each style has its own specifics and for complex examples you might need to consult the original source (manuscript) as you write your review.
Also, some databases and websites already offer a 'cite' option/button, so see if you can simply utilize existing services that can save you precious time.
As you go through numerous sources, it is important to keep track of them all and to organize and store them for easy reference. The more you can make finding them again effortless, the easier it will be to find them when you need to include them in your text. This is where Mandalay and EndNote might come in handy.
With Mendeley all you need to do is download a PDF of the paper and move it to Mendeley. The program then annotates all the titles, authors and other information, and also syncs the papers to the cloud and other devices, so you will not lose your data if your computer breaks down. It also allows you to insert the citations in the correct format as you work on your literature review.
EndNote does a similar job and also lets you communicate and share with your colleagues. However, it's only free for a trial period of 30 days after which you will need to pay a subscription fee.
Watch your style and grammar
Proper grammar is key to a great literature review so it is good to have some tools at hand that can help you check or double-check meanings and definitions, as well as spelling and correct word use. The following resources you may find useful:
Store and organize the information you find
Since you will be going through a plethora of sources, it might be a good idea to keep all your ideas organized, here are a couple of programs that can help with that:
Evernote is a simple software program that can help you with the task of storing your ideas and accessing them later. No more bookmarks and scribbly notes. You can instead take screenshots, write digital notes yourself or take photos with your phone. Evernote makes sure all data is synchronized and accessible every day, and the basic option is free of charge.
OneNote is Microsoft's version of Evernote and in a similar fashion to Evernote lets you keep all of your research available in one place. Those accustomed and happy with other products associated with Microsoft's Office Suite might find OneNote's user interface familiar.