Want to get Unstuck? Subscribe to the Unstick Me Monthly Newsletter
Coaches Corner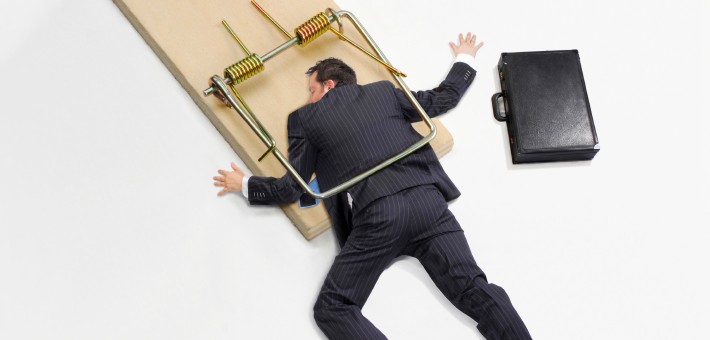 Goal setting is tricky business. Sure, it seems simple enough: just figure out what you want and write it...
As I have developed my expertise in coaching the academic backdrop for this effort has been organizational psychology. As...
Get Unstuck
Goals Made Easy
We help You shorten the distance between your Idea and the Finish Line.
Like Magic
Get It Done
Unstick Me is uniquely designed to help you achieve any goal you choose, fast.
Your Idea...
...Made a Reality
Sometimes the difference between Good and Great is just a little extra help.
Coaches Directory
The Web's Largest
Need a professional coach to show you the way? Unstick Me has you covered.
1
Number of People Unstuck using Unstick Me
1
Interactive Self-directed Coaching Tracks
1
Professional Coaches in the Unstick Me Directory
2
Informative Posts about Goals, Achievement and Coaching